STARTING FROM N12,000 MONTHLY
Get affordable inverter & solar system
Experience the reEvolution of Power in Africa
Design Installation Servicing Financing
Discover How We are Helping Solve Africa's Power Problems
Click the play icon to watch now!
Our vision for the future of Power in africa
IceVolt is a Green Energy Services company dedicated to providing reliable, clean, affordable residential and light commercial use power solutions in Africa.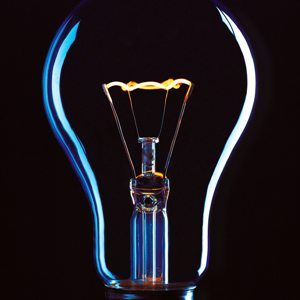 Our Mission is to
 Innovate, Design, Manufacture, Install, Service and Finance the revolutionary adoption of Decentralized Clean Energy to power the future of Africa.
To be the leader in Clean Energy innovation in Africa by harnessing talent within Africa to exploit its solar energy potential and drive household adoption of clean energy. We will bring affordable power to African homes and accelerate mass adoption of reliable decentralized power generation and consumption by reducing cost through the provision of financing support. This will result in decarbonization, environmental pollution reduction, an increase in aggregate energy intensity on the continent, and a boost to productivity.
Customer Focus
Environment
Innovation
Integrity 
Choose from one of three options to Start Enjoying Clean & Reliable Power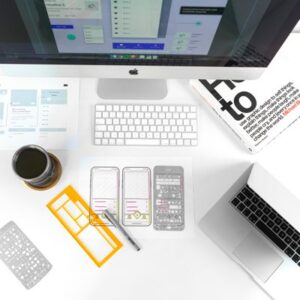 This tool will guide you in building your own power system depending on your unique needs and circumstances.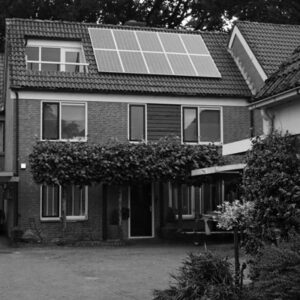 Not very techy and unsure of what to select? Not to worry, you can select from our well-designed solutions that will match your power needs.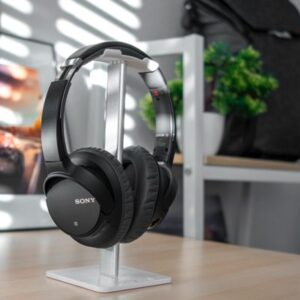 Still not confident about designing or selecting your solution yourself? Just book an appointment and one of our power experts will contact you to provide help.
reliability, Comfort, Health and Safety
Investing in clean energy guarantees reliable power supply as the source (solar) is mostly always available. You are sure of a healthier environment and enjoy better health and safety.
Experience Clean Energy @ Your Convenience
Get in touch let us explore the possibilities together
#1, Mife Street, Eliada Estate, Port Harcourt, Rivers State.
MON-FRI 09:00 - 19:00, SAT-SUN 10:00 - 14:00